Le Bombarde beach in Alghero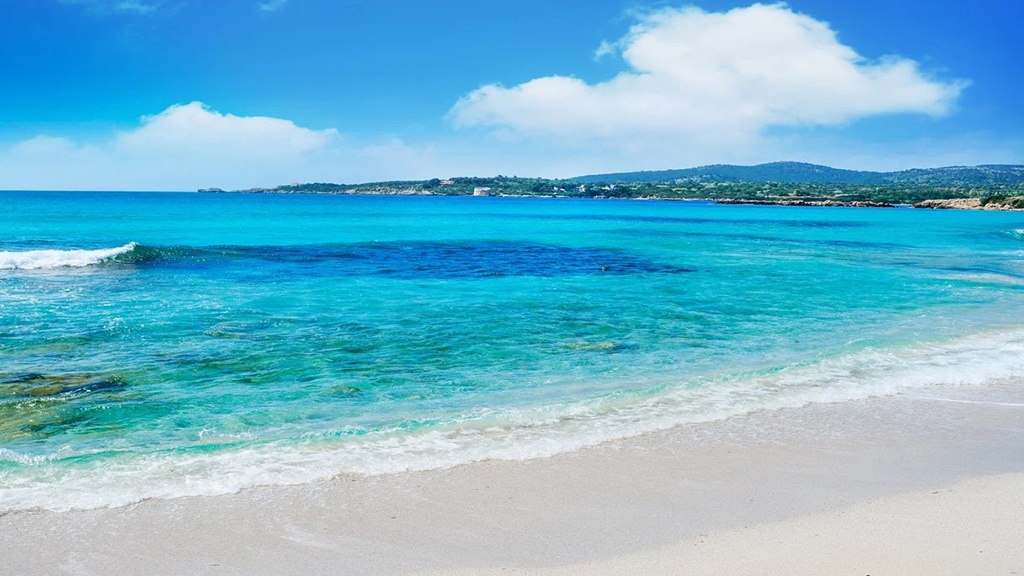 Le Bombarde beach is among the most famous in Alghero. One of the reasons is certainly its landscape. The sand and water here are truly unique, but the facilities also make a difference.
Here are details on what the beach is like, its facilities, how to get there and, above all, where to stay in order to discover it together with the other beaches in Alghero.
What Le Bombarde beach is like
Many tourists arrive on purpose from the peninsula to bathe at Le Bombarde. There is nothing to be surprised about: this beach is a must for them as much as for those who come to visit Sardinia from abroad. It is even popular among those who have always lived in north-western Sardinia.
The main reason is certainly its distinctive landscape.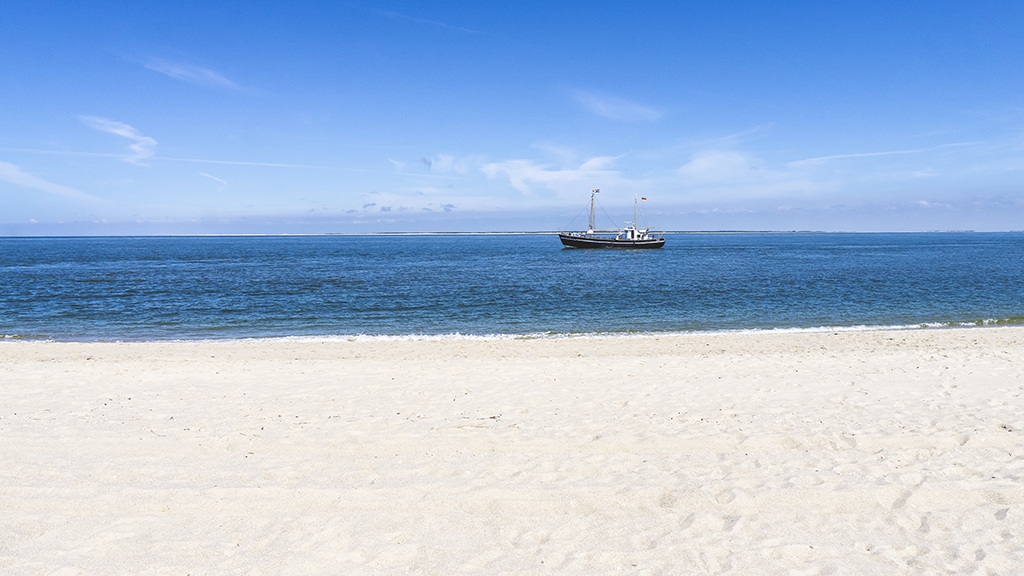 The sand is a very fine white with slight ochre hues that reflect the sunlight and create a very unique visual effect.
It almost seems as if the white sand is mixed with gold dust.
This glowing colour is contrasted by the green vegetation behind the beach.
There is a lush pine forest enclosing it, along with fragrant Eucalyptus trees and a variety of Mediterranean scrub vegetation.
The other reason why it is ranked among Sardinia's most beautiful beaches of all time is its waters.
Perfectly transparent, with iridescent hues ranging from deep blue to emerald green.
The seabed gradually and gently drops as you move away from the coast. This makes it a popular spot for families.
For those who like to venture out, at the far end of Le Bombarde beach, there are some really nice little coves to explore.
The beach is also equipped with excellent facilities.
Facilities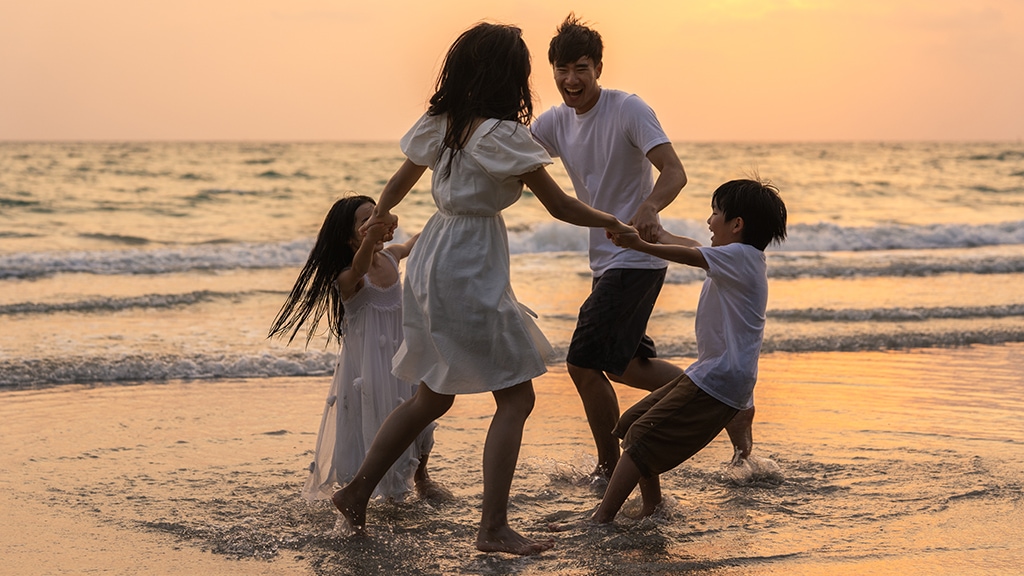 Le Bombarde is equipped with excellent catering facilities including restaurants, kiosks and bars.
There are also several car parks close to the beach, both free and paid.
The parking areas are very large and also allow motorhomes to find their own space.
On the beach, it is possible to rent sunbeds, deckchairs and parasols for the whole day.
Do you want to know how to get to this paradise?
How to get there
Getting to Le Bombarde from Alghero is very easy.
If you are travelling by car, take State Road 127 towards Fertilia, Porto Conte and Capo Caccia. After just one kilometre you will find a sign on the left leading to the beach.
You can also get there by bike in just 15 minutes by following the cycle path from the port of Alghero.
If you choose public transport, bus numbers 9320 and 9321 stop at the beach. Their entire journey terminates at the Giuseppe Manno Gardens.
Where to stay to have a swim at Le Bombarde
To reach Le Bombarde and all of Alghero's most beautiful beaches in minutes, the perfect solution is to stay at Domus 81 Luxury Villa.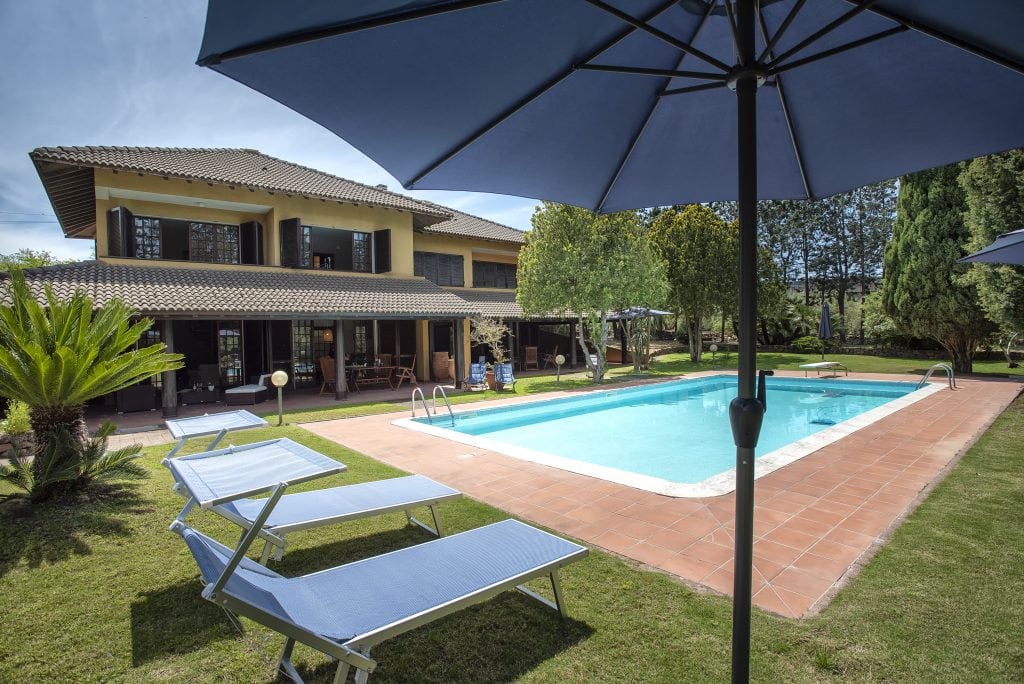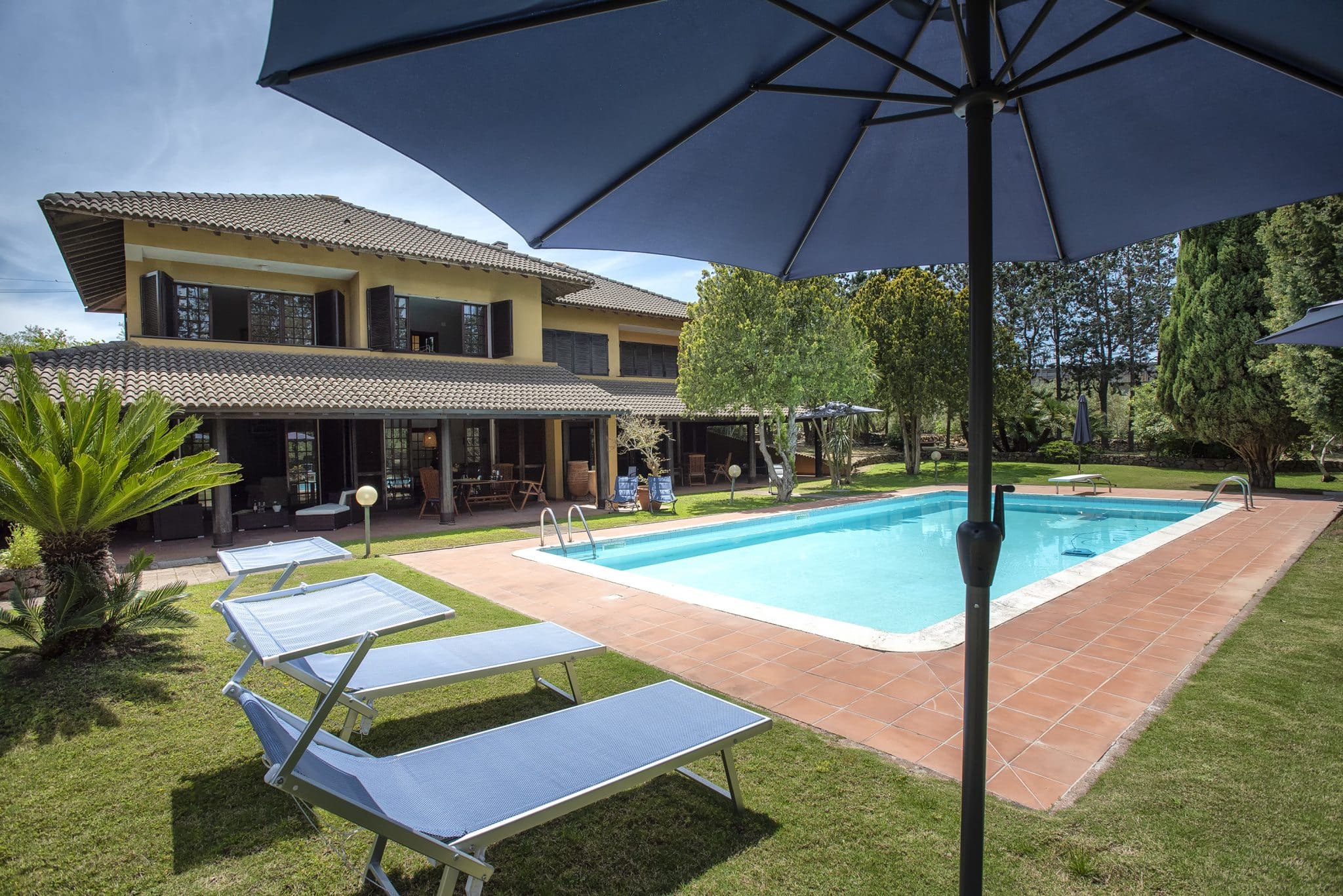 Surrounded by greenery, just a few minutes from the historic centres of Sassari and Alghero, it is surrounded by facilities for sporting activities and routes for walking, cycling or trekking. Consisting of two units with independent entrances, it can accommodate up to 12 people.
Not only is Domus 81 close to the beaches, it is also within easy reach of all the tourist attractions and archaeological sites in north-western Sardinia.
We designed it to create the perfect holiday between fun, privacy and relaxation.
Find out more about Domus 81