Aperitif on a sailing boat in Alghero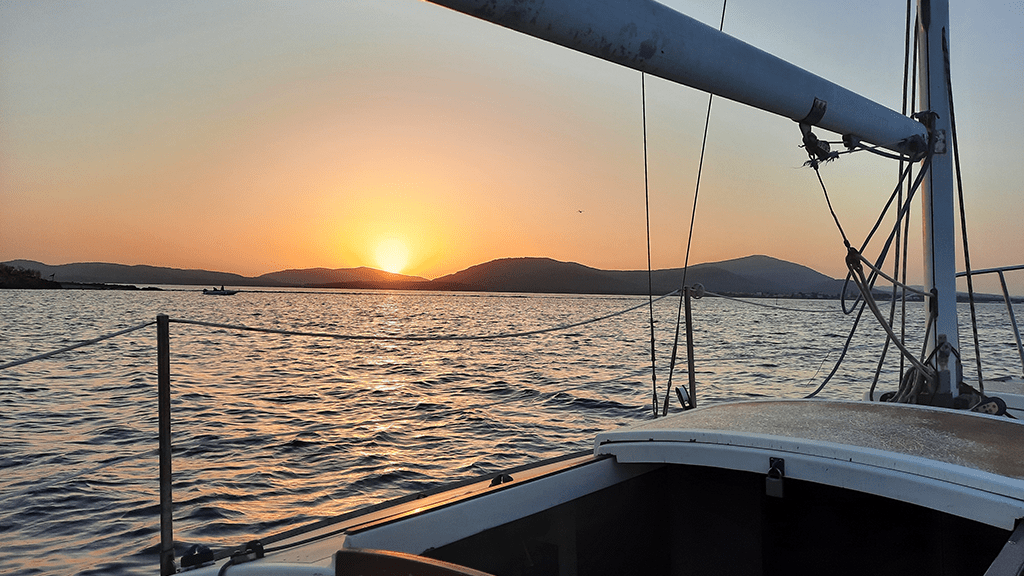 This time Monica, from the staff of Domus 81, will tell us what it's like to have an aperitif on a sailing boat in Alghero.
"I met a skipper in Alghero who does this for a living. He made me want to try it…"
This is one of the most popular and sought-after sailing events for holidaymakers, and Alghero's breathtaking waters and coastline are perfect for a unique aperitif.
Here's what to expect when tasting wine and snacks while sailing.
Alghero and the Maddalenetta
I met a skipper in Alghero who does this for a living and when he told me what it was all about he made me want to try it.
So, without wasting too much time, I booked an aperitif on a sailing boat at sunset and brought along some excellent company.
We left the port at around 18.30, and our skipper took us out to admire Alghero from the sea.
On the way to Bosa, the coastline with its high cliffs is a fairytale.
The evening is the perfect time to go for a sail, while the breeze brushes your hair and the light of the sunset shines slanting with its coral hues.
This beauty must be immortalised!
Just the time to take a few pictures and off we go again to the Maddalenetta lighthouse, a characteristic red lighthouse set on a small atoll, from where you can admire the entire coastline of Alghero with its beautiful beaches from Lido to Maria Pia and beyond.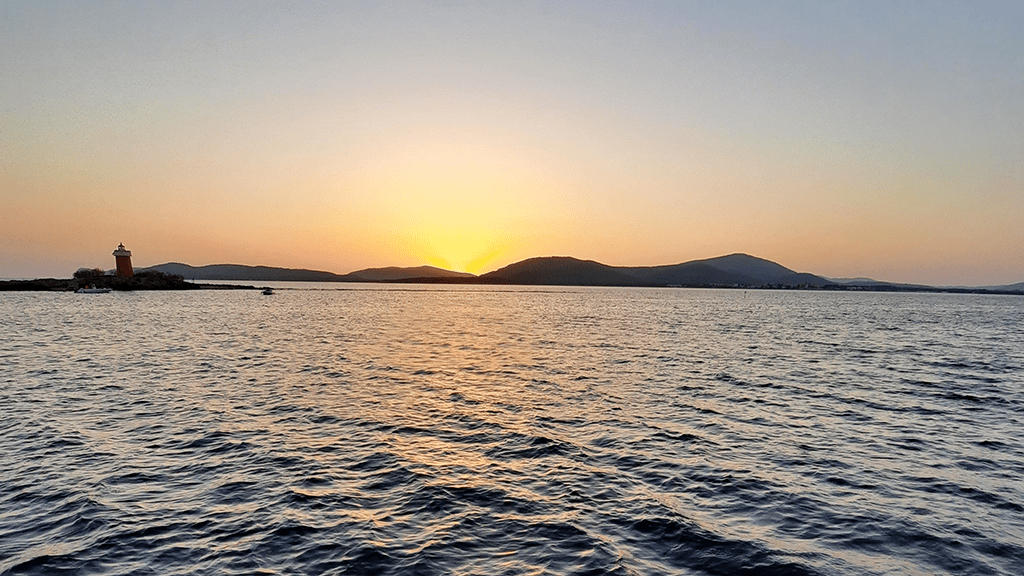 What we see is astonishing.
La Maddalenetta is little more than a rock, yet it has an incredible history whose ancestral roots go back to the 1500s, when a small church dedicated to Mary Magdalene was built there and became the seat of the canonry.
Over the centuries, news stories have alternated with legends and popular tales, making the small island a unique place, guardian of a fascinating and absolutely incredible history.
[You can read more about the history of La Maddalenetta here].
And it's here that we realise something important: it's the right time for our aperitif!
Don't you think it's ironic to stop to eat "in the shade" of a lighthouse?
Aperitif on the sailing boat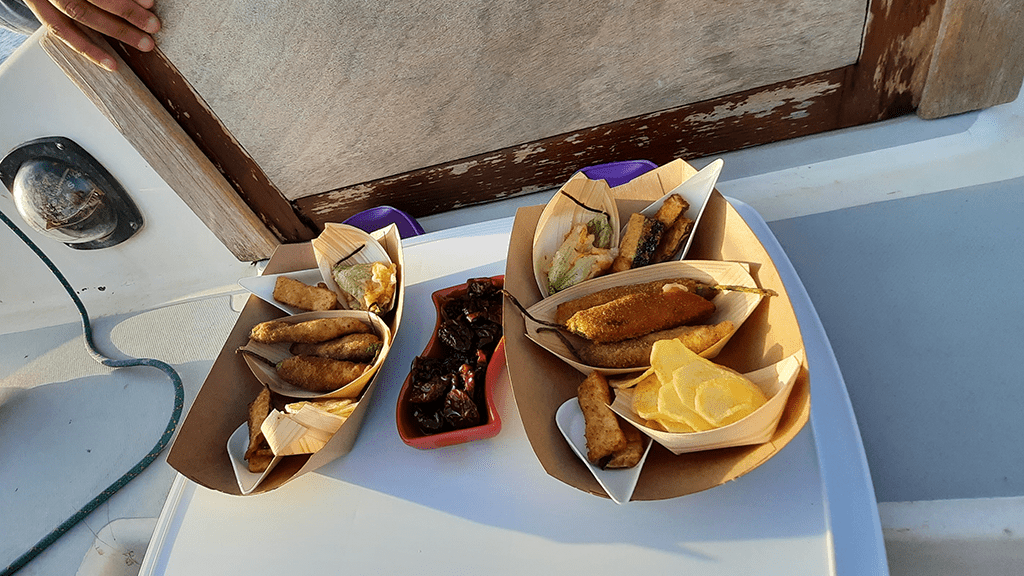 We drop anchor because it's time for our aperitif.
The colours of the sunset light up in different shades of fire and we see the sun playing hide and seek behind the mountains of the Porto Conte Park.
On the opposite, you can see Capo Caccia in the distance, a giant lying in the sea, watchful, observing those who come from afar.
The colours and the atmosphere, here on a sailing boat at sunset, are only a part of what makes us enjoy this unique moment:
In front of us there is an inviting tray full of fried vegetables and baked cherry tomatoes, all homemade, at 0 km.
A delicacy.
To honour such an aperitif, we had to raise our glasses and drink some delicious Sardinian sparkling wine.
The sky is painted with streaks of red, pink and orange, a feast of colours, but his majesty the sun is going to rest and in a moment we see him being swallowed up by the mountains.
The air becomes suddenly cooler and we find ourselves in full dusk.
So we take our way back to the port, which welcomes us in the dark, illuminating our passage with its first lights.
We are left with beauty in our eyes and, in our hearts, the memory of a fantastic evening.
This aperitif was born a bit as a joke after meeting the skipper, but it's a unique experience I recommend everyone!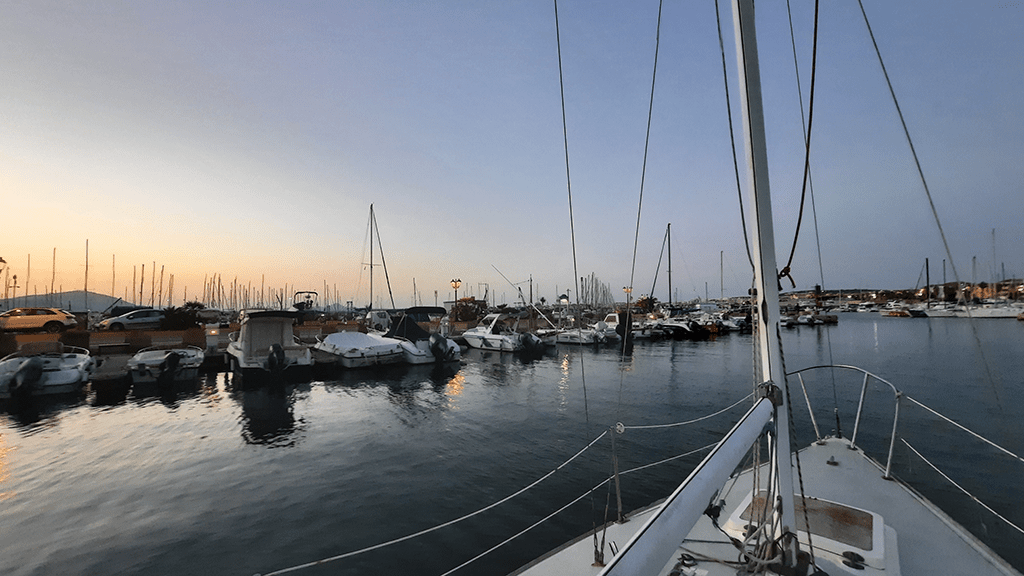 Plan a stay in Sardinia at Domus 81 and experience the thrill of an aperitif at sunset.
Surrounded by greenery, just a few minutes from the historic centres of Sassari and Alghero, our villa has sports facilities and paths for walking, cycling or trekking all around.
But above all, it is only a few minutes away from the most beautiful beaches in north-western Sardinia where you can organise sailing boat or scuba diving trips.
Consisting of two living units with separate entrances, Domus81 can accommodate up to 12 people. With its large swimming pool in the garden, the barbecue and the private car park attached, it's designed to make every stay an unforgettable holiday.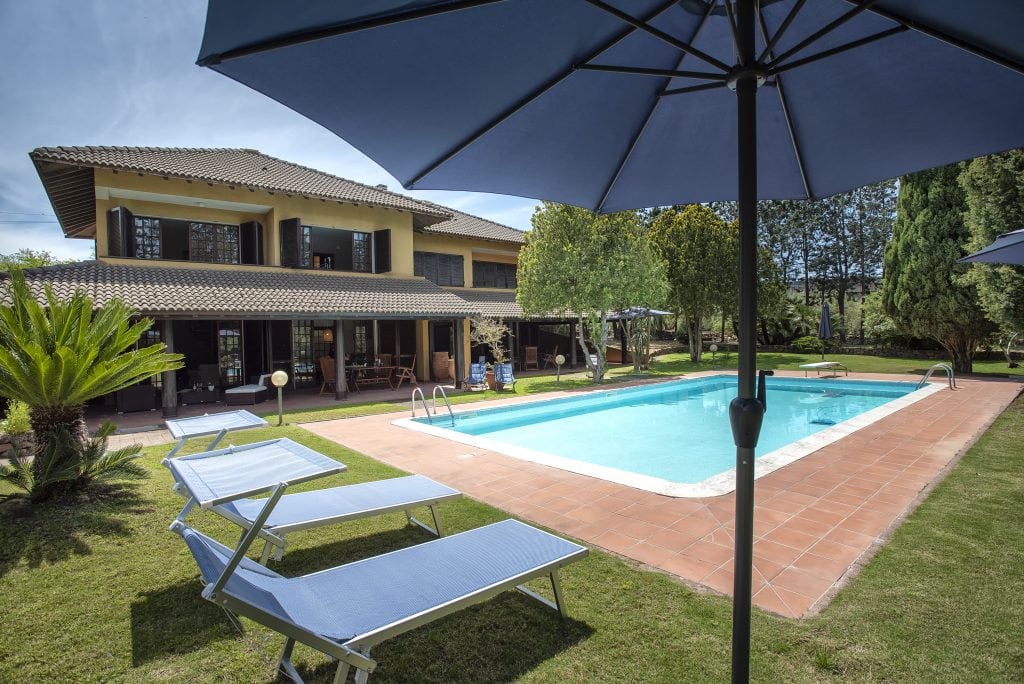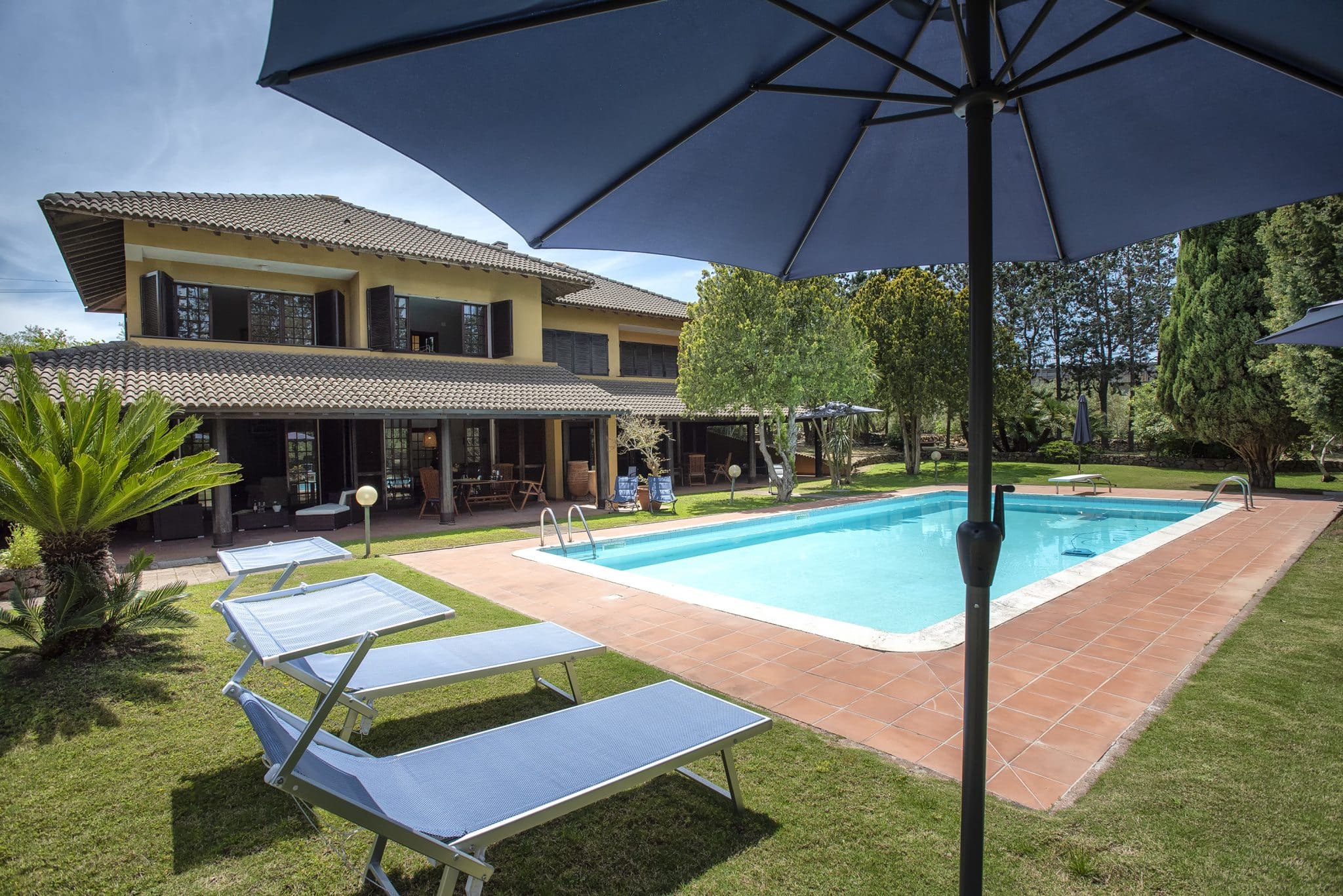 Come and visit us. Check out the website for all info and reservations.