Carnival in Sardinia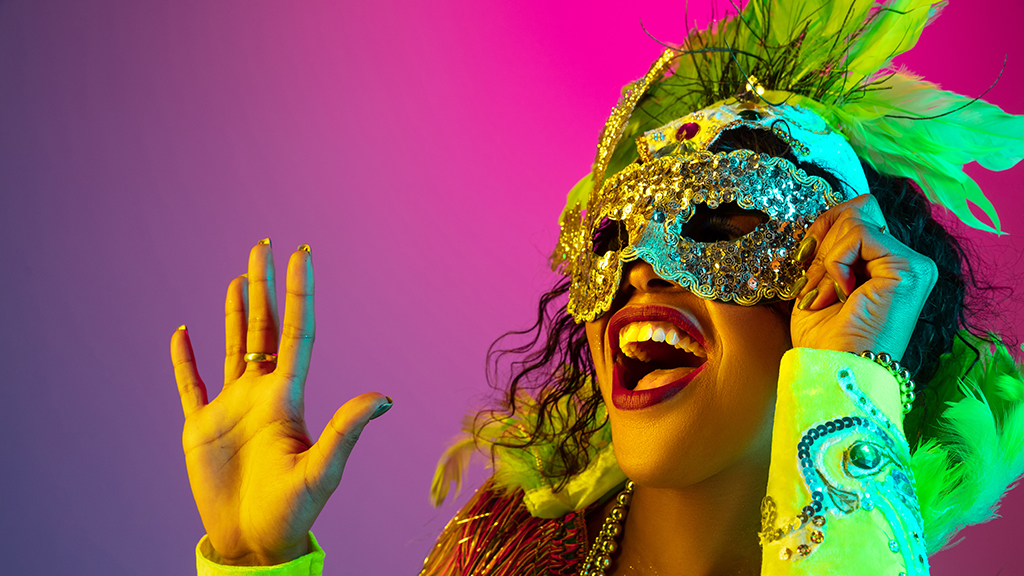 The island is full of different and unexpected traditions for this occasion. Let's discover Carnival in Sardinia and the various celebrations with all their particularities.
The history of Carnival
Have you ever noticed how 'crazy' the Carnival celebrations are?
Masks, pranks, shows and big parties all over the peninsula. That's because at its birth, it was known as the "Festival of Madness".
When was Carnival born?
The holiday as we know it originated in the Middle Ages.
But its history is actually much older, as it has pagan origins.
The Babylonian, Hittite, Phoenician and Egyptian peoples used to celebrate their gods through unrestrained rites.
Greeks and Romans were no different, everytime they payed homage to the god of wine.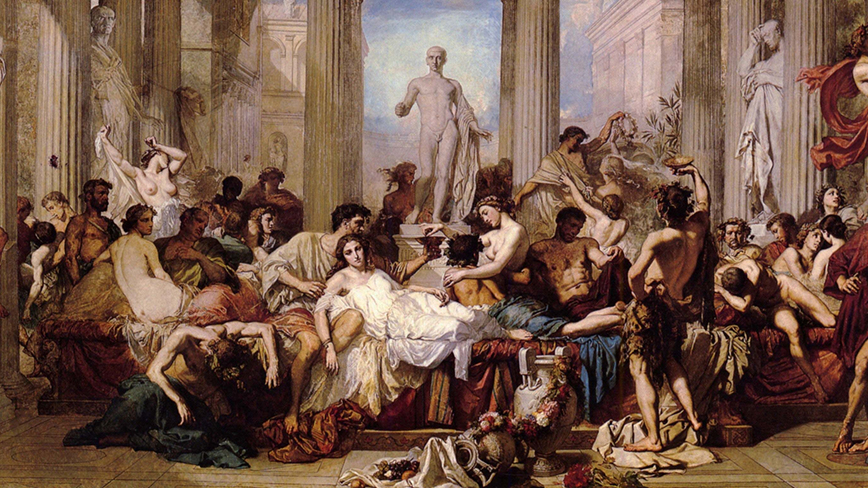 We know how crazy these types of celebrations could be, with theatrical performances, sacrifices to deities, dances and rituals that could not be seen in a good light by early Christianity.
With Emperor Constantine, Christianity became the official religion, and Romans said goodbye to their pagan Carnival.
However, over time, the desire to indulge in the usual way of celebrating became more and more difficult to suppress and so the Catholic Church had to compromise.
It allowed people to celebrate Carnival, but at a high price!
Only those who were willing to fast for 40 days before Easter were allowed to celebrate it..
As the centuries passed, the link with religion was lost and Carnival became just a week of feasting where people were allowed to go wild before returning to the usual sobriety imposed by a civilised society.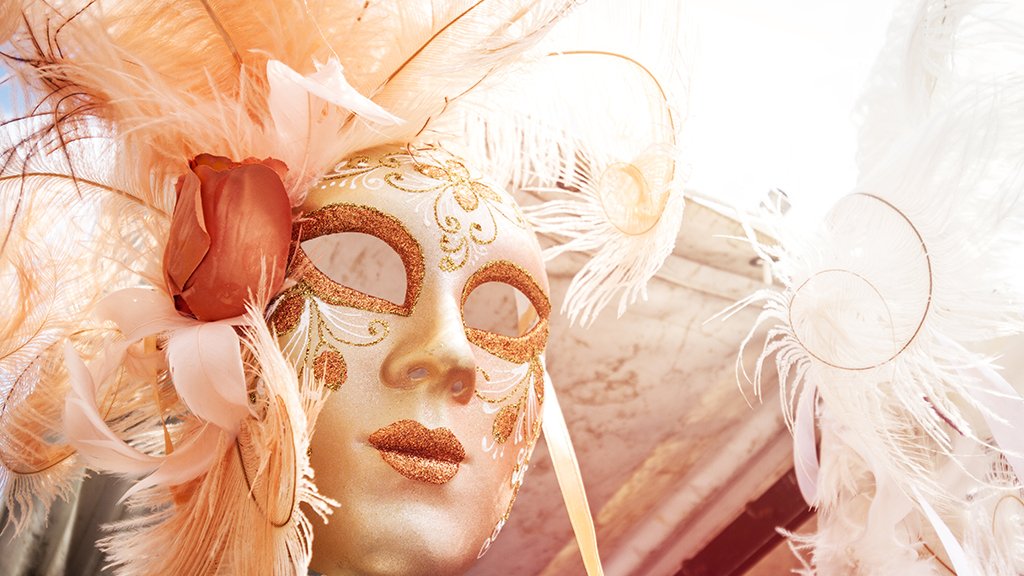 Nowadays Mardi Gras marks the end of the festivities. It precedes Ash Wednesday and the beginning of Lent.
Some of us are certainly familiar with the most famous celebrations in Italy, such as Venice or Viareggio Carnival.
But how is it celebrated in Sardinia?
Carnival traditions in Sardinia
Carnival traditions in Sardinia are many and all extremely different from those of the rest of Italy.
From one area of the island to another, they change between customs and disguises with particular and unexpected symbols.
An example?
The Carnival of Bosa deserves a special mention.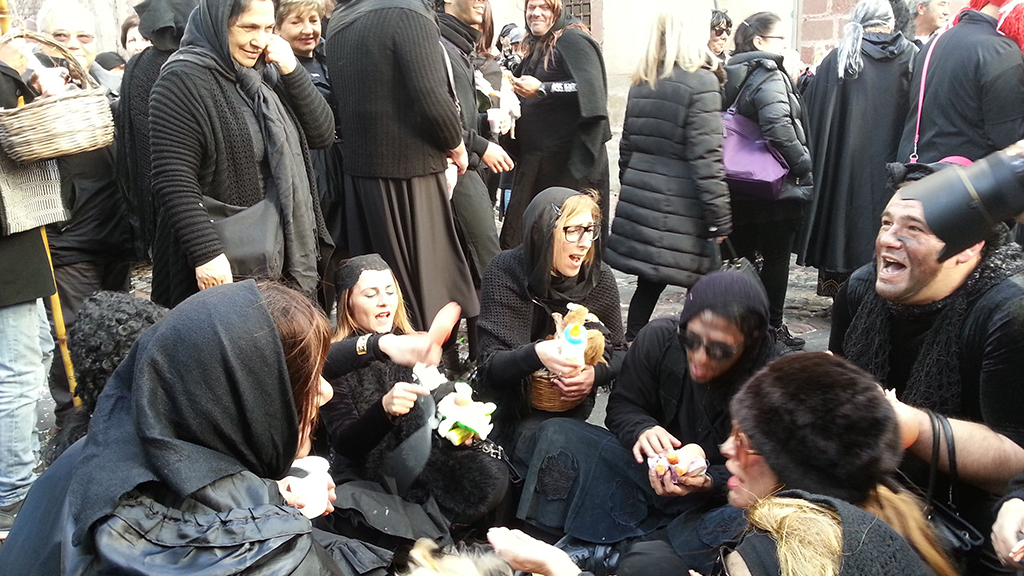 Bosa is a beautiful medieval village in the north-western part of Sardinia. It is situated on a hill overlooking the sea, surmounted by an impressive castle.
This festivity is here called 'Karrasegale' and celebrated by dressing up as the Attittadoras.
These characters wander the streets of the village pretending to mourn the end of Carnival, represented by a puppet that looks like a baby, and asking for milk to keep it alive.
Funny how the Attittadoras, often played by men, receive more Sardinian wine than milk, ending up drinking all together in merriment.
In other parts of Sardinia, Mardi Gras may be dedicated to representations of rural life, the commemoration of the fires of St Anthony or a tribute to ancient hunting rituals.
Each tradition is completely different from area to area, but there is something that is common throughout the island: the food.
Carnival fritters in Sardinia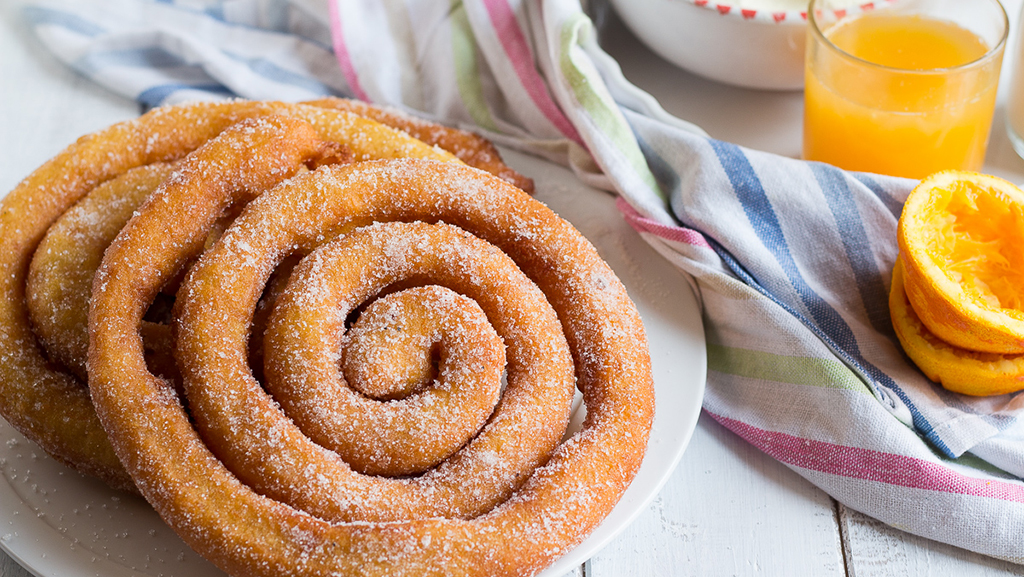 Of course, in addition to the more typical celebrations of the various areas, there are also some that we are more used to. Everywhere there are the classic parades of floats with events that entertain young and old, but the thing that most unites every territory are the Carnival fritters.
They are called Frisgioli Longhi, but have many different names depending on the variant.
Different ingredients are added to a base of flour, yeast, sugar, grated citrus peel, eggs and milk, creating variations that are known by different names according to the area.
However, the unmistakable long spiral shape is always the same.
One of the most distinctive is a variant called Cattas. Rhum, Muscat and saffron are added to the basic mixture, making them absolutely unique.
These fritters are the symbol of home cooking during this period, but they are also a typical street food to be enjoyed while strolling through the streets and savouring the festive atmosphere.
An experience not to be missed.
Where to stay in Sardinia
If you want to spend a holiday in one of the most beautiful areas of Sardinia to experience all its traditions and discover its territory, let us show you Domus 81.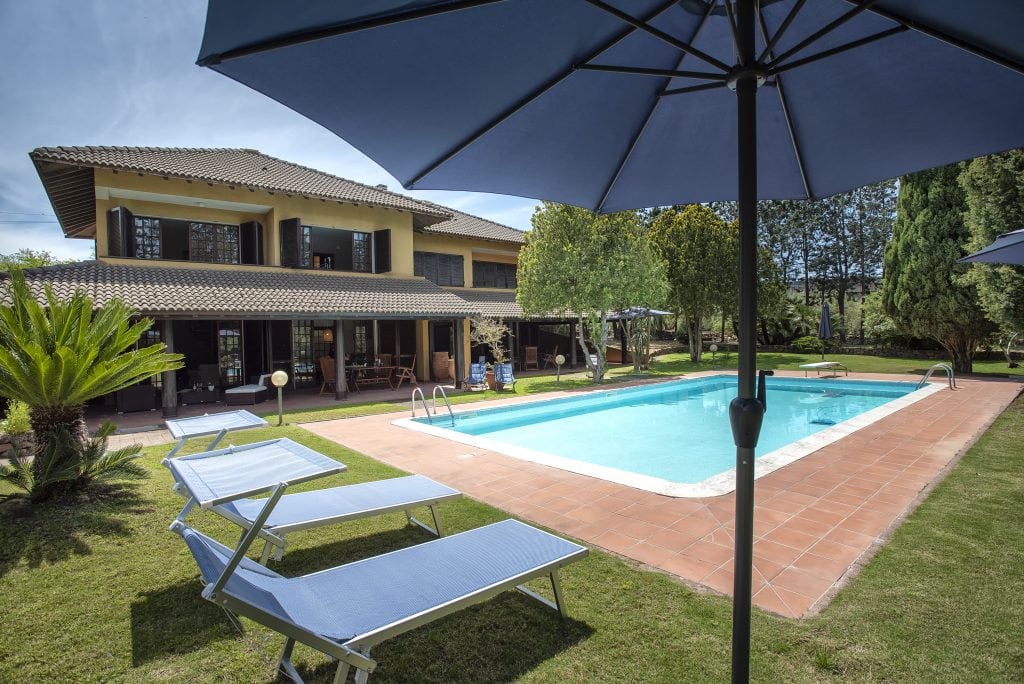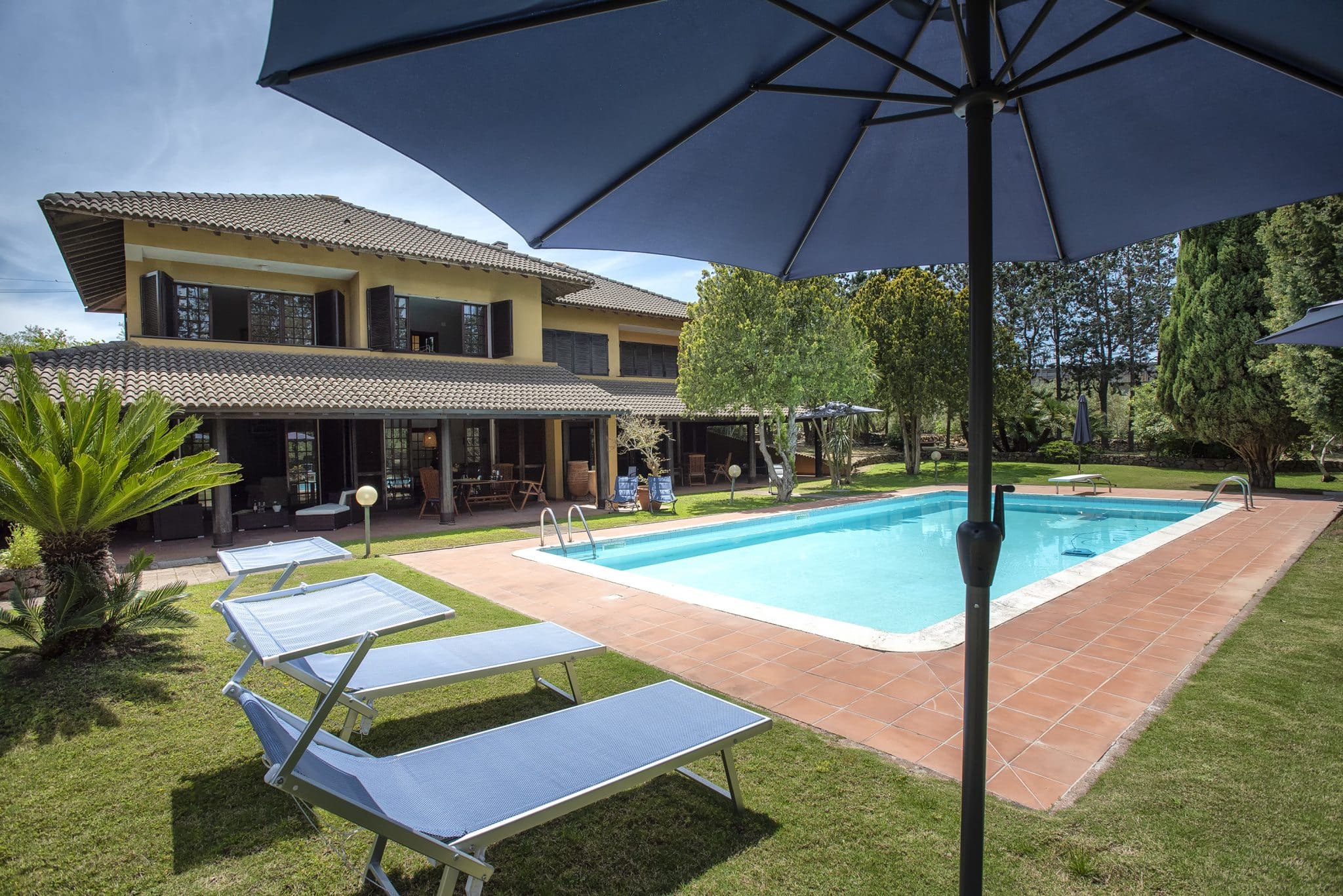 Domus 81 has a lush garden with a large swimming pool and a solarium, a private car park and all the amenities you need to enjoy a holiday of privacy and relaxation.
It is just a few minutes from Sassari and all the main attractions and places of interest in north-western Sardinia.
What's more, it is very close to all the most beautiful beaches in Alghero!
A paradise we have created for your holidays.
Find out more about DOMUS 81