Valentine's Day traditions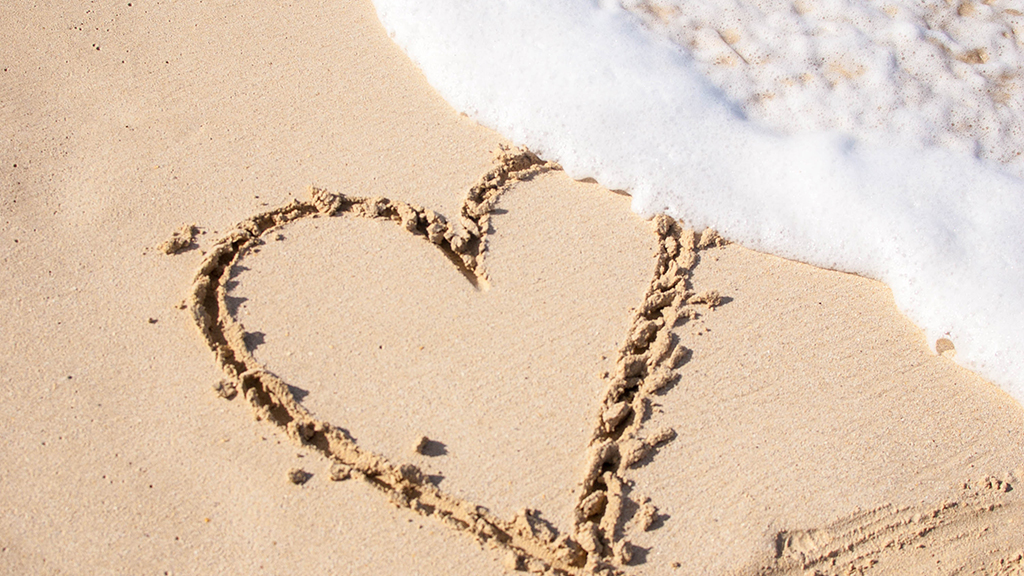 Did you know that Valentine's Day traditions are different all over the world? Here we're going to tell you how this holiday came about and all the interesting facts about it. But above all, let's read how to spend an unforgettable Valentine's Day in Italy.
To understand what these traditions are linked to, you need to know a bit of history: so, let's dive into some interesting anecdotes.
The history of Valentine's Day
This day is dedicated to a saint named Valentine. He's considered the protector of lovers for a very specific reason.
His story is really romantic.
In ancient Roman times, in mid-February, there was a day dedicated to Lupercalia.
Lupercalia was a festival devoted to the god Faun-Lupercus, protector of cattle.
The climax of this festivity was a rather gruesome spectacle.
Roman matrons, in search of the gift of fertility, let themselves be publicly whipped by handsome, completely naked young men, servants of the divinity.
How did such an atrocity come to be celebrated as a romantic holiday?
It is said that the institution of Valentine's Day served to 'Christianise' the pagan festival, but that's not entirely true.
During the Middle Ages, Lupercalia were completely abolished.
Pope Gelasius I instituted a new feast day, which gave the people a reason to continue celebrating in the middle of the month.
But on 14 February, a specific death was already commemorated, even before these events: that of Saint Valentine, patron of lovers, killed because he used to celebrate marriages that were considered forbidden.
So yes, Valentine's Day it's certainly a very Italian holiday, but it has long been celebrated all over the world.
Now the question is: how did this holiday arrive in other countries?
Valentine's Day traditions around the world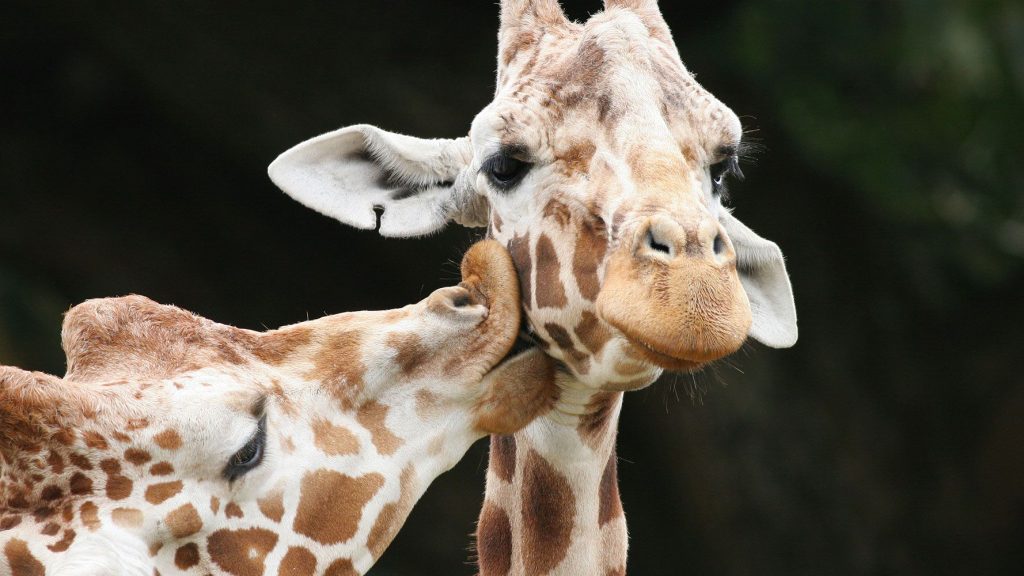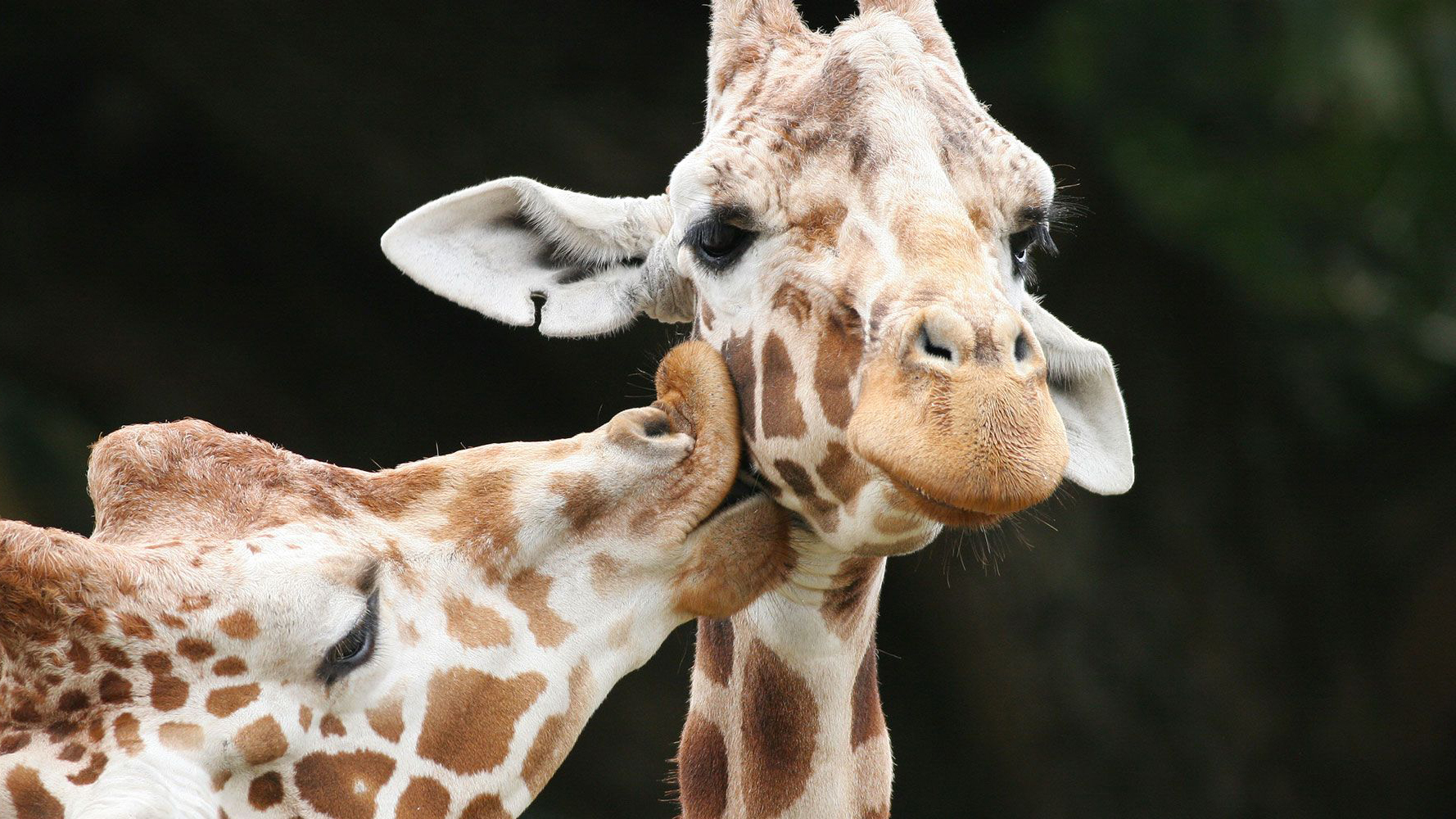 It seems they were the Benedictine monks who spread this celebration all through Europe. Some countries assimilated and adapted the celebration to their own culture.
A bit like it happened with Lupercalia in the Middle Ages.
Let's see how it is celebrated throughout the world.
Lovers in the West
In the West, lovers everywhere celebrate by exchanging chocolates, flowers and spending some loving time together.
In France, a walk under the romantic Eiffel Tower is a must. Although it has to be said that Paris has a bit of a Valentine's Day vibe all year round. Truly enchanting.
The Spaniards give their beloved only red roses: the ultimate symbol of passion.
Curiously enough, in Peru the flower symbolising Valentine's Day is the orchid, that is also the flower that characterises the area.
What will surprise you is how they celebrate in Finland.
Yes, because 'Lovers' Day' does not exist there. The Finns celebrate Friends' Day on 14 February.
They spend it in good cheer, exchanging good wishes with their closest friends.
In the East
The tradition of Valentine's Day has reached the Eastern Countries thanks to globalisation and, above all, the fascination that some Western customs exert on people living there.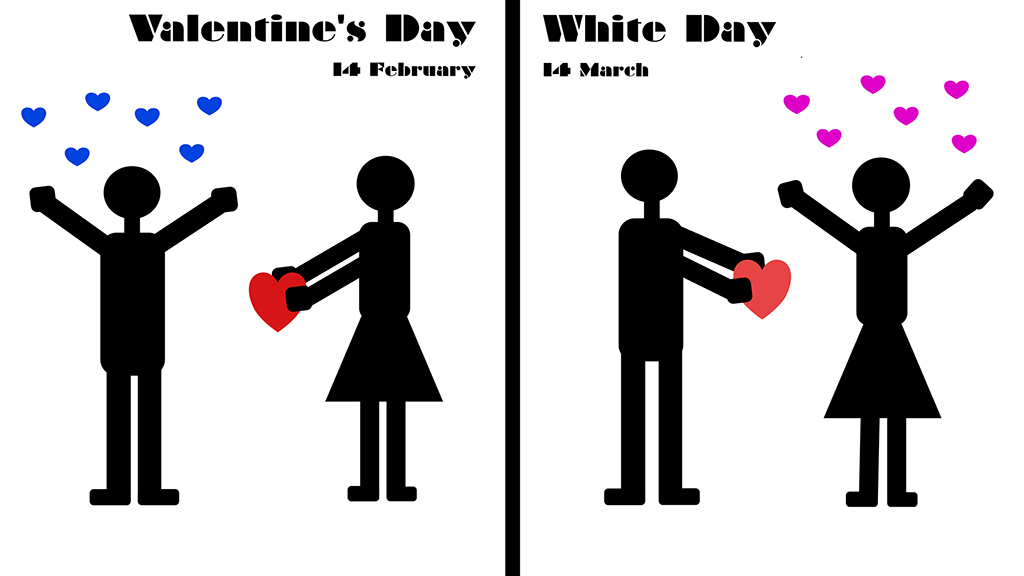 However, the tradition of 14 February is very different, there, compared to what we are used to.
In Japan, for example, the subjects of the attention are almost exclusively men!
Women are the ones who get busy buying chocolate or making their own to give it to the guy they are in love with.
Guys often end up with lots of chocolate from their admirers.
However, this sweet is not only a gift for a crush:  girls have to get it for their classmates or friends too.
In fact, Valentine's Day chocolate is divided into three categories:
Ghiri-Choco: "must-have chocolate" in the working or school environment is intended for colleagues, superiors or classmates. Definitely cheaper and less valuable than the other categories.

Tomo-Choco: the "friendship chocolate" is exchanged between friends, both males and females, to show sincere affection.

Honmei-Choco: usually handmade or expensive, is intended for the person one is in love with.
But fear not. March 14, exactly one month later, is celebrated as White Day.
Boys who received chocolate for Valentine's Day will have to reciprocate by giving white chocolate to the girl they fancy.
That's really fascinating, isn't it? But let's go and see how to spend an unforgettable Valentine's Day in Italy.
How to celebrate Valentine's Day in Italy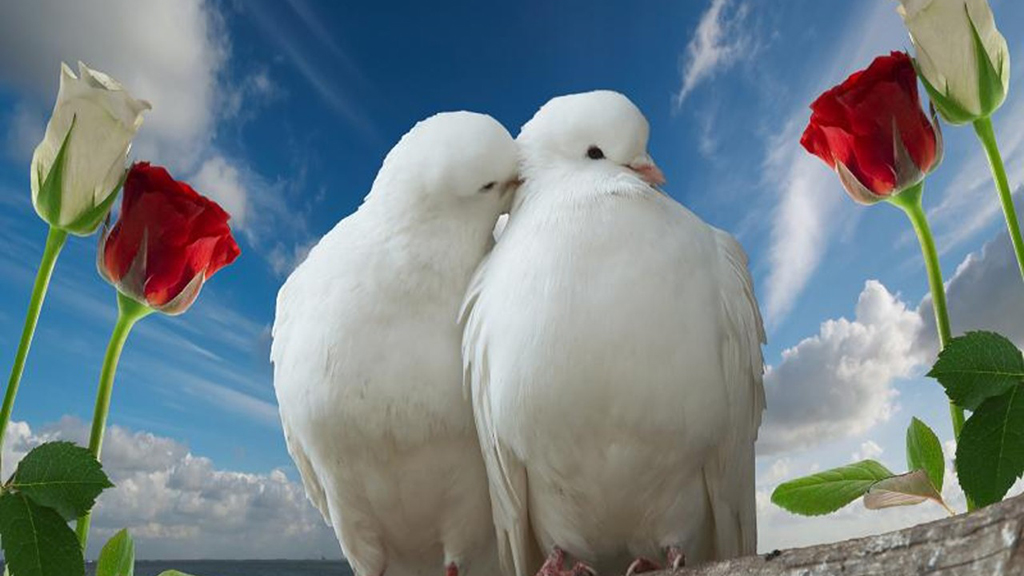 Like in many other places, in Italy Valentine's Day is traditionally celebrated by exchanging chocolates and flowers.
Usually, a romantic dinner is also organised. For this reason, many clubs and restaurants ready themselves for the event with a menu or themed activities intended exclusively for couples.
But what can we do to really surprise our loved one?
Or what if we are already married and want the whole family to join in the celebrations?
The most fantastic idea is undoubtedly to take a vacation in one of the most beautiful places in Italy. For example in Sardinia!
A romantic stay at Domus 81 Luxury Villa
Domus 81 is a beautiful villa surrounded by greenery in a very quiet area only 10 minutes away from Sassari and Alghero.
The beautiful garden, with a swimming pool and a solarium, adds value to the house, guaranteeing tranquillity and privacy.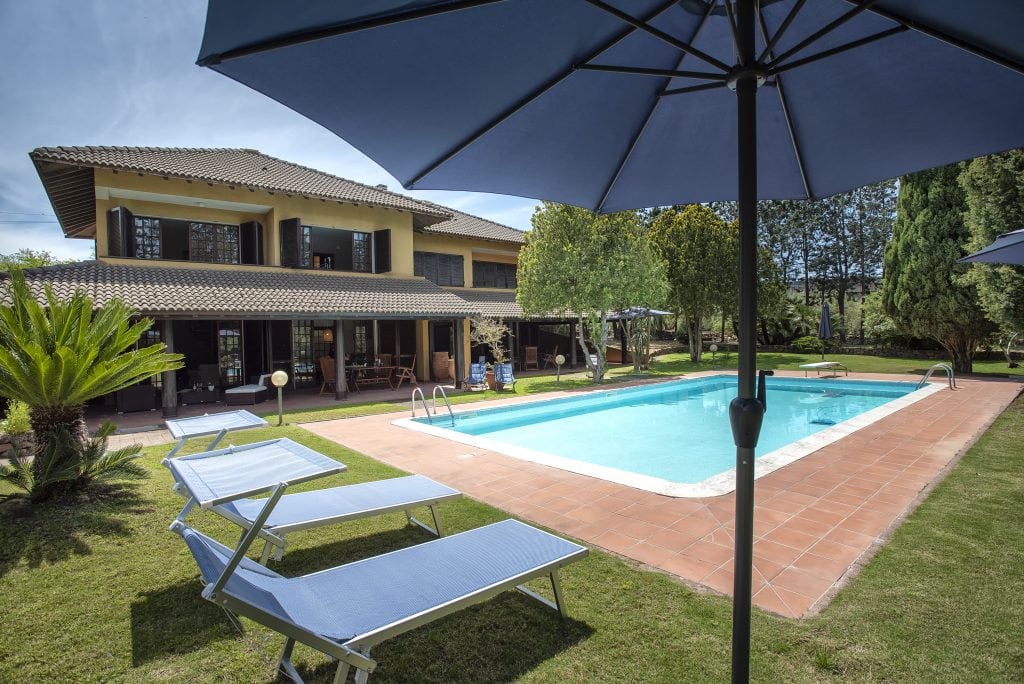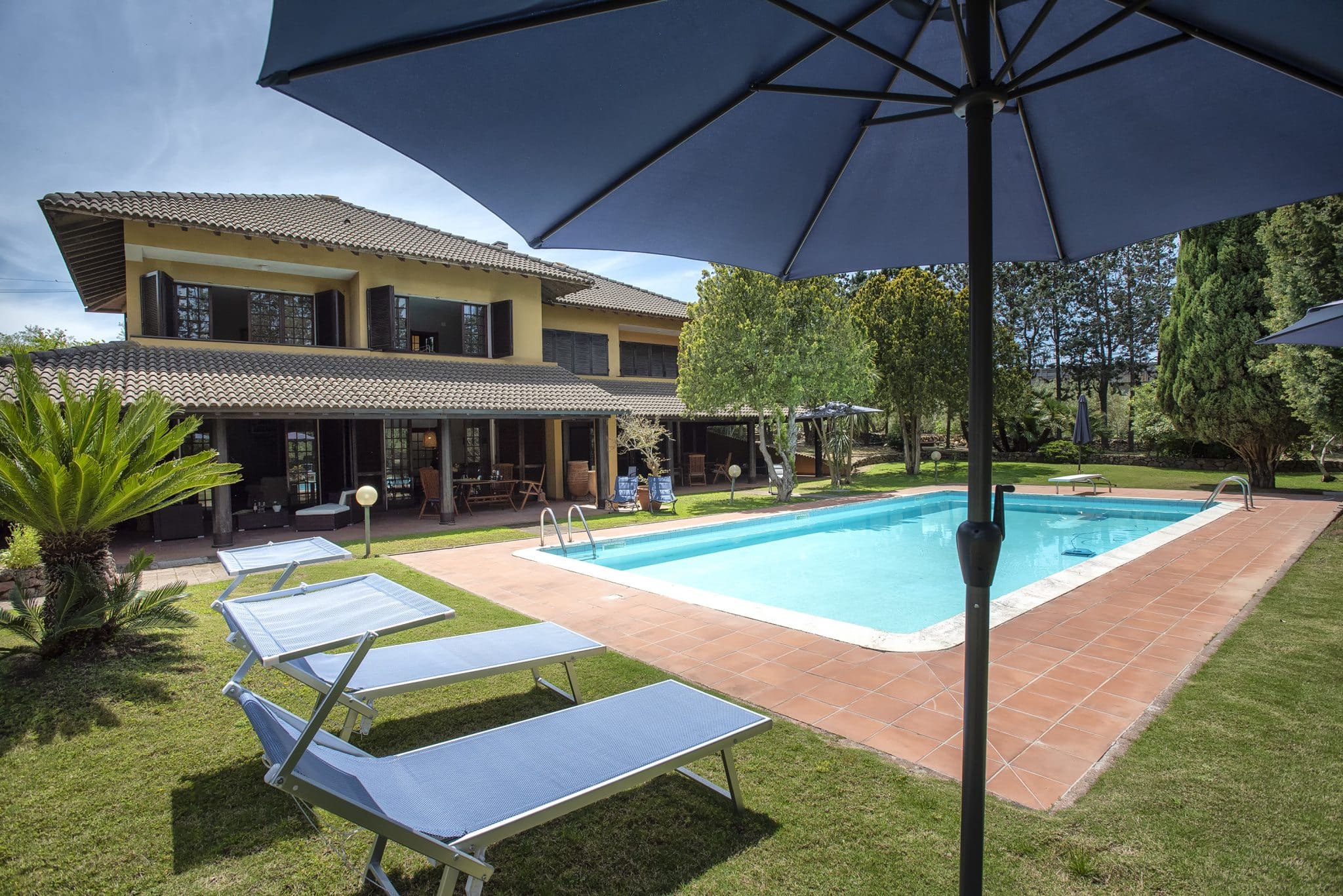 If you want to live this experience with your family, the two units can accommodate up to 12 people!
With its comforts, the furniture both modern and minimal and wide and bright spaces, our Villa is the perfect base for the best of holidays discovering the beauties and traditions of Sardinia.
Find out more about DOMUS 81