Fill in the form and contact us
Write us if you need further information about Domus 81 Luxury Villa, its services and other information about your holiday. Don't hesitate to reach us for any doubts or needs, our staff is available for any clarification and assistance.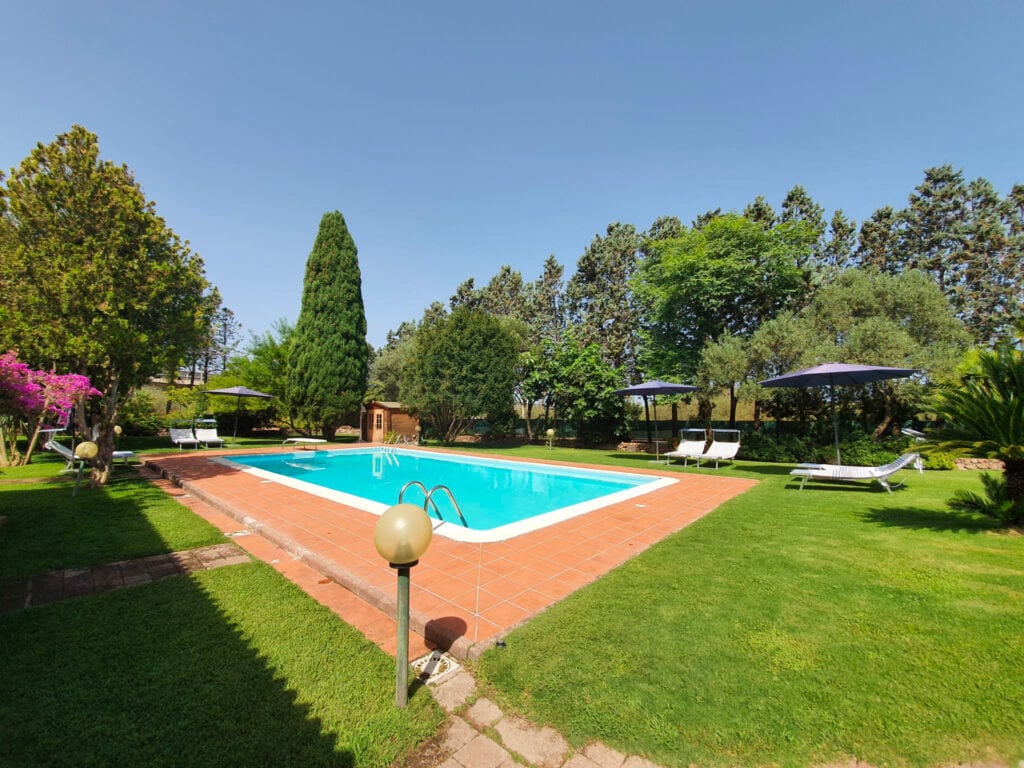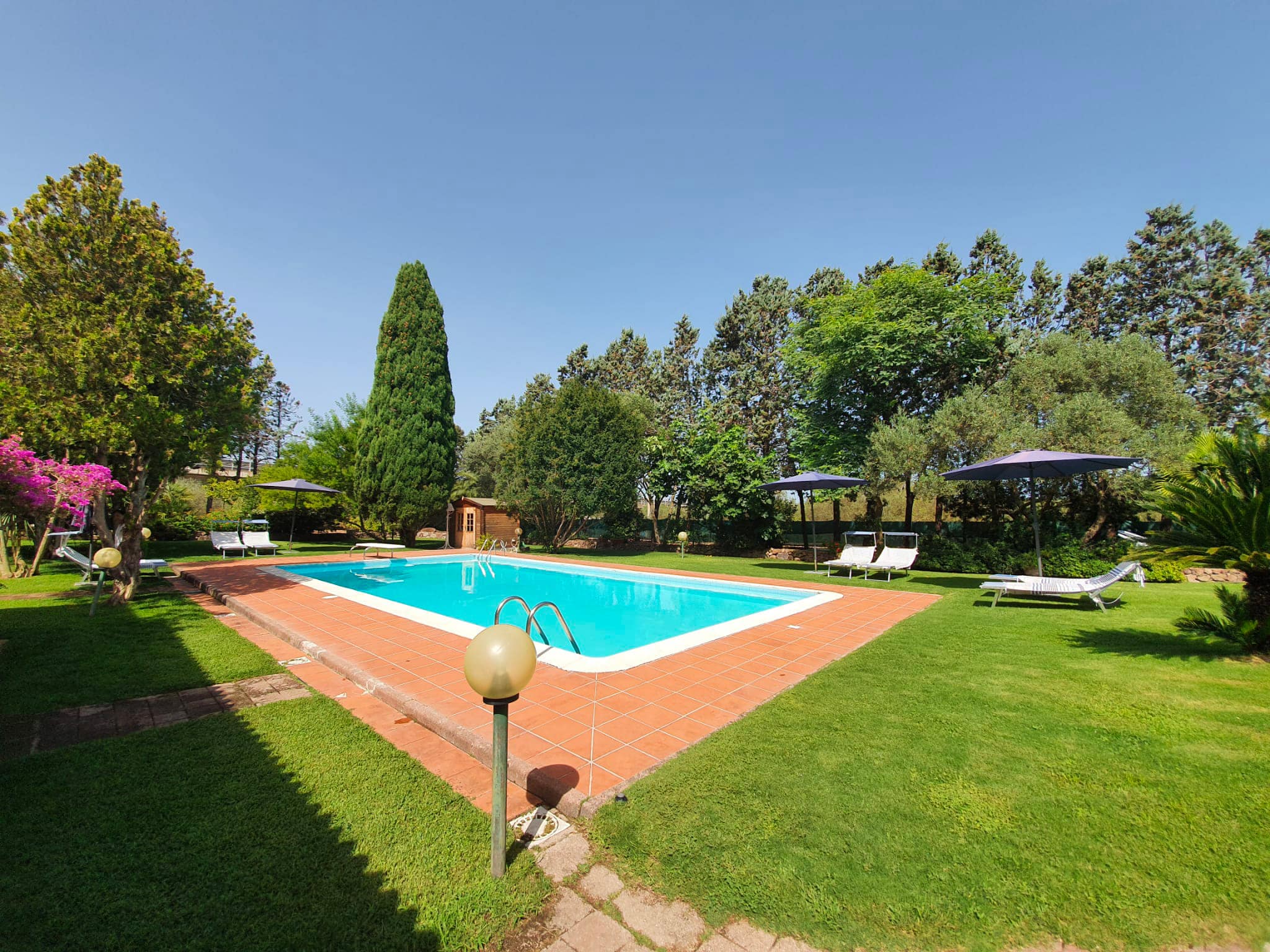 Outside the villa, available for all the guests, there is a wonderful common area with a swimming pool with a solarium area surrounded by the greenery and a barbecue area ideal for tasty and nice meals in open air. Each unit has a welcoming and large veranda equipped with a table, chairs and a lovely sitting area to relax.