SEASIDE:
you can get to the most beautiful beaches of the north of Sardinia
RELAX
Have a relaxing holiday in a worderful Villa with a swimming pool surrounded by the greenery
CULTURE
Only a few kilometers away from Alghero and Sassari's historical center
SPORT
The ideal location for who loves open-air sports
EXPERIENCES
Tour and route surrounded by the nature of north of Sardinia
The amazing position of Domus 81 Luxury Villa, in a peaceful area but still near Alghero and Sassari, makes it ideal for both a relaxing holiday and excursion to the seaside. In 20 minutes it is, indeed, possible to get to some of the most famous beaches of the north-west of Sardinia that are charming and wonderful thanks to its colors and its crystal clear waters. Stintino, Lazzaretto, Le Bombarde, Le Saline, Porto Ferro and Maria Pia are some of the most spectacular beaches of the area where having unforgettable swim and get a tan surrounded by the beauty of nature.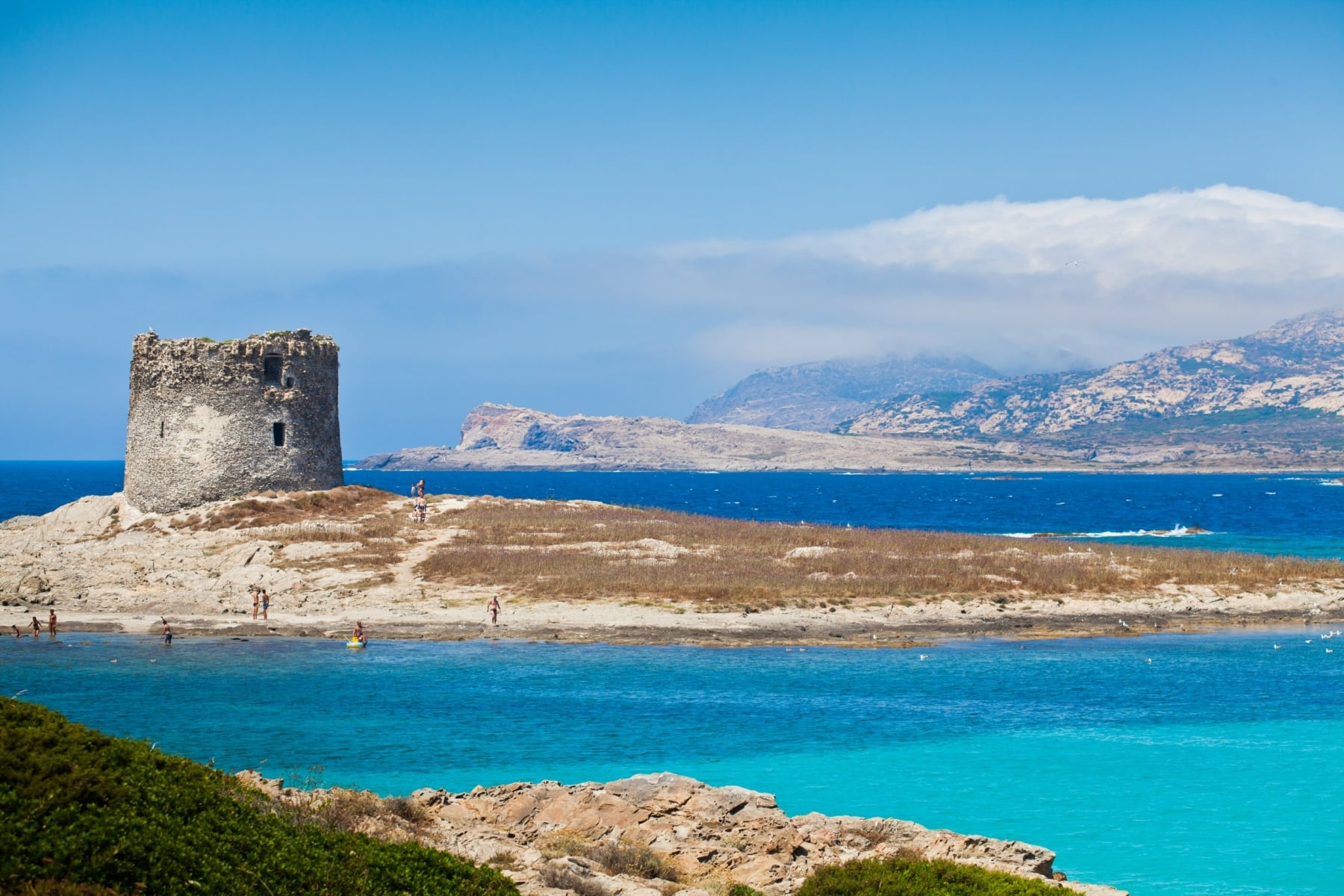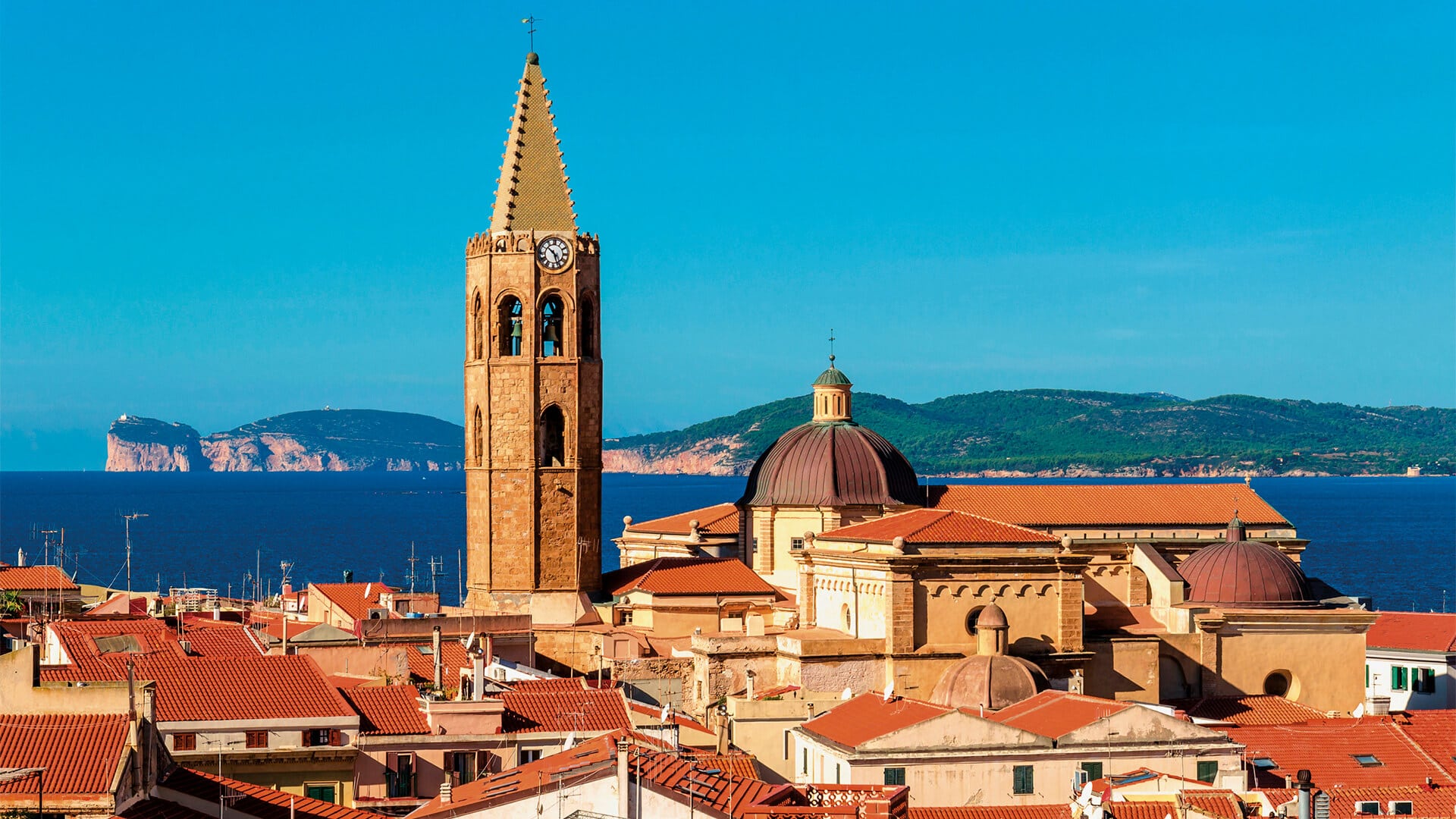 The Villa is situated in a locality named "La Landrigga", hamlet in the south-west of Sassari. Domus 81 Luxury Villa is in the heart of Logudoro and, therefore, really close to beautiful places and important historical and cultural sites; in a few kilometers, indeed, you can get to the historic city center of Sassari and Alghero, called the "Barceloneta" of Sardinia, due to historical catalan influences. Among the major sights of interest, the National Museum "Giovanni Antonio Sanna", the park of "Valle dei Ciclamini", the Cathedral of Saint Nicola and the Ducal Palace of Sassari stand out.
Domus 81 Luxury Villa is also the perfect departure point for those who want to enjoy a walk in the nature and practice sports. There are plenty of structures in the surrounding area – besides the sea and the unspoilt nature – that makes the Villa the perfect site for bike, mountain-bike, gravel bike, trekking, golf, tennis and water sports. In addition, close to the Villa, there is the natural reserve of the Lake Baratz, of sea origin, for a unique experience. For those who love fishing there is a wide choice of stunning places where it is possible to fish; as well as, for the most reckless ones, only a few minutes from the villa there is the Motopark La Landrigga, a track for off-road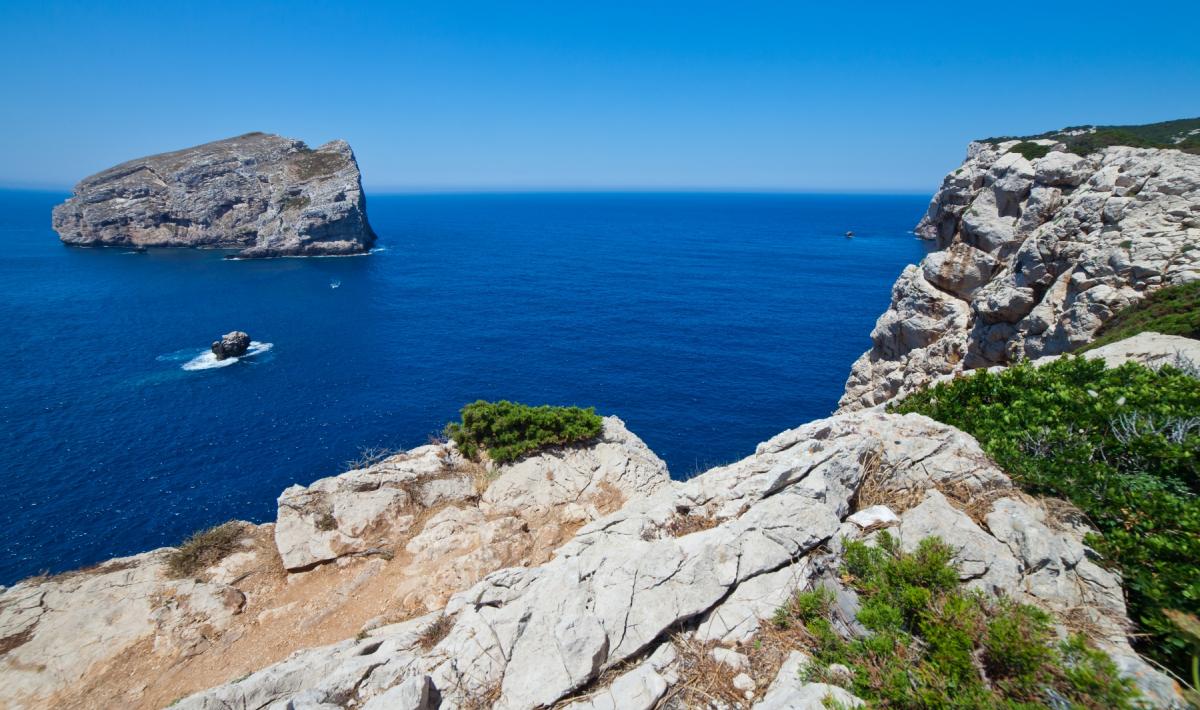 Supermarkets of the main chains